My Bass
and other ani­mals
Audio Edition Preview:
 
Guy Pratt has played bass with the biggest names in music of the last twenty-​​five years. From Pink Floyd, Madonna and David Bowie to The Smiths, Jimmy Page and Michael Jackson. Guy's wit is the stuff of legend and has got him as many jobs as his musical abil­i­ties. His new book My Bass and Other Animals is a hilar­ious account of life with the gods of music. It'll have you rollin' in the aisles and playing air (bass) guitar in the pri­vacy of your bed­room.
 
---
A fas­ci­nating glimpse behind the rock 'n' roll cur­tain.
Limos, Lear jets and transit vans, it's all funny with Guy… well limos and Lear jets anyway.
Pratt is pretty bloody hilar­ious.
He regaled the audi­ence with hilar­i­ously indis­creet anec­dotes about the stars he's worked with.
Toby Young, The Spectator
What tales he has to tell.
An hour of rip-​​​​roaring anec­dotes.
A nat­ural racon­teur with a droll turn of phrase.
Bass players are ten a penny but a good wit is hard to find, so we hired him.
---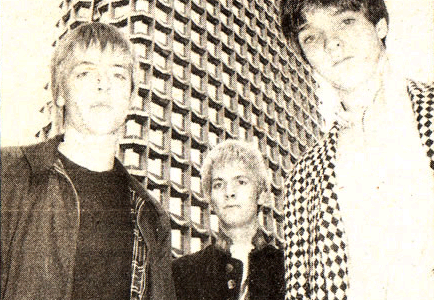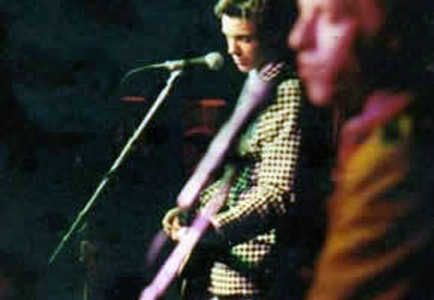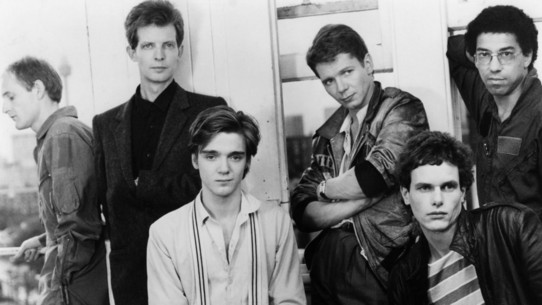 Timing was great when Guy Pratt picked up his first bass guitar. He came of age just as it moved from rock 'n' roll's poor rela­tion to some­thing a hel­luva lot cooler. In the 70's disco had great bass lines, but it was punk that put the bass player on the map. With its move away from pro­saic guitar solos punk made sure the lime­light was shared a little more evenly. Of course it helped that the likes of Paul Simenon, JJ Burnel and Bruce Foxton were just so bloody cool. Finally for Guy Pratt and a whole host of wannabe bass players it became an activity that was no longer hidden behind closed doors but proudly demon­strated in music shops along Denmark Street and Tin Pan Alley, impressing friends and even get­ting the approval of girl­friends. The bass player had finally arrived!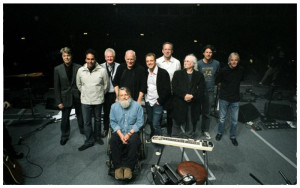 Having dal­lied with Funkapolitan, Pratt sud­denly found him­self on Top of the Pops and sup­porting David Bowie with smooth Australian outfit Icehouse. At a ludi­crously young age he became a sought after bass player to the stars, finding him­self crawling from studio to bar, from hotel to sta­dium por­ta­cabin with the likes of Robert Palmer, Womack & Womack, Bernard Edwards, Bryan Ferry and David Crosby. The eighties were in their prime, and with a number of Crolla-​​suited appear­ances in windswept videos behind him, he was invited to join Pink Floyd for a series of sta­dium of extrav­a­ganzas to make Bono & co look fairly modest.
Pratt has recorded with Madonna, and spent time in the studio with Michael Jackson. He was in The Smiths for a week, has trav­elled through cus­toms in a wheel­chair after a flight with Jimmy Page, and has lived to tell all. My Bass and Other Animals emerges from the suc­cessful stand-​​up tour of the same name. It charts his journey from a Mod band in Southend to playing with Roxy Music at Live 8; it is a witty and revealing but heart­felt memoir of life at the sharp end of the music busi­ness.
---
Paperback
Publisher: Orion Publishing
Print Length:

304

pages
Release Date:

24

/​

05

/​

2007
Purchase
Kindle Edition
File Size:

2163

KB


Print Length:

304

pages
Release Date:

18

/​

09

/​

2008
Purchase
---
Guy Pratt is avail­able to write fea­tures about his life as bassist to the stars. He is also avail­able for inter­view.