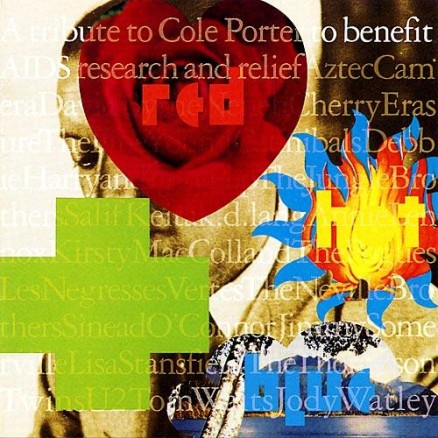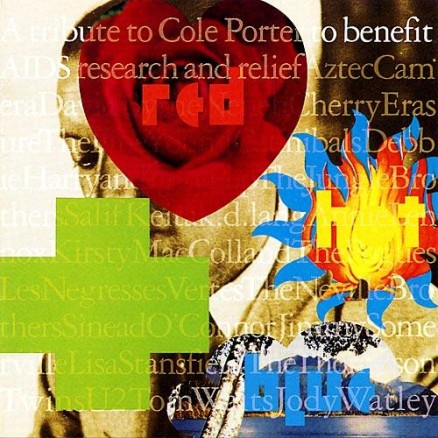 This album is now available
You can purchase from
Amazon
Various Artists . Red Hot + Blue
Release date:

30-Oct-1990

Credits:

Performer . Bass
I've Got You Under My Skin
In the Still of the Night
You Do Something to Me
Begin the Beguine
Love for Sale
Well, Did You Evah!
Miss Otis Regrets / Just One of Those Things
Don't Fence Me In
It's All Right With Me
Ev'ry Time We Say Goodbye
Night and Day
I Love Paris
So in Love
Who Wants to Be a Millionaire
Too Darn Hot
I Get a Kick
Down in the Depths
From This Moment On
After You, Who?
Do I Love You?