11Oct2013
New Website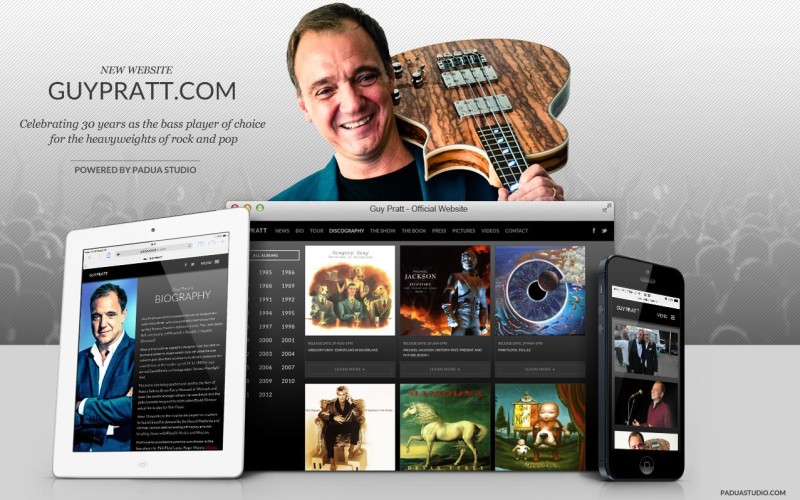 ---
---
It's been a while..but we're back! Here it is, the new web­site focused on mobile plat­forms and social net­works with an organ­i­sa­tion that is easy to nav­i­gate despite the expo­nen­tial increase in infor­ma­tion.
There is a spe­cial emphasis on the space devoted to the book My Bass and Other Animals, the hilar­ious auto­bi­og­raphy that emerged from the suc­cessful standup show.
As it hap­pened in 2006, Padua Studio is once again putting its sig­na­ture on the new site.
We hope you enjoy it as much as we do!