12Oct2006
New Website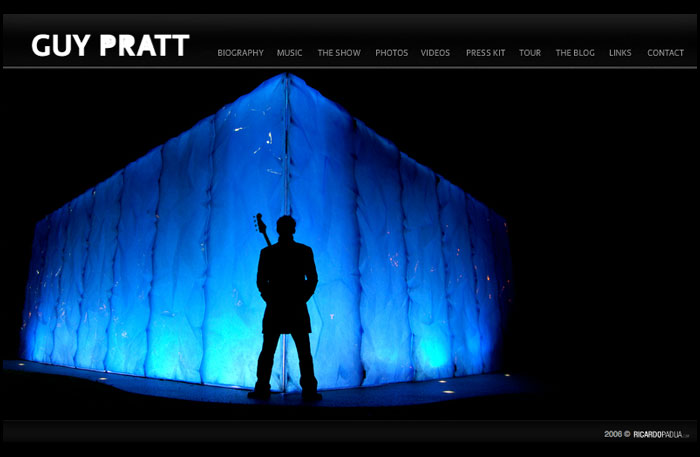 ---
---
Welcome to the new website!
Finally  the site is online but it's still in the beta version.
We'll be changing a lot of stuff over the next few weeks and we'd like to hear your feedback. What do you like most? What do you really not like?
Tell us about it, but try to be nice..
Cheers!