12Oct2006
New Website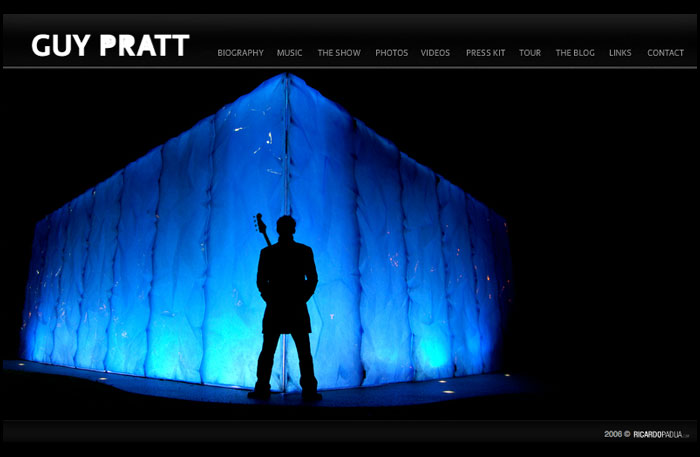 ---
---
Welcome to the new web­site!
Finally  the site is online but it's still in the beta ver­sion.
We'll be changing a lot of stuff over the next few weeks and we'd like to hear your feed­back. What do you like most? What do you really not like?
Tell us about it, but try to be nice..
Cheers!