29Jun2018
NICK

MASON

'S

SAUCERFUL

OF

SECRETS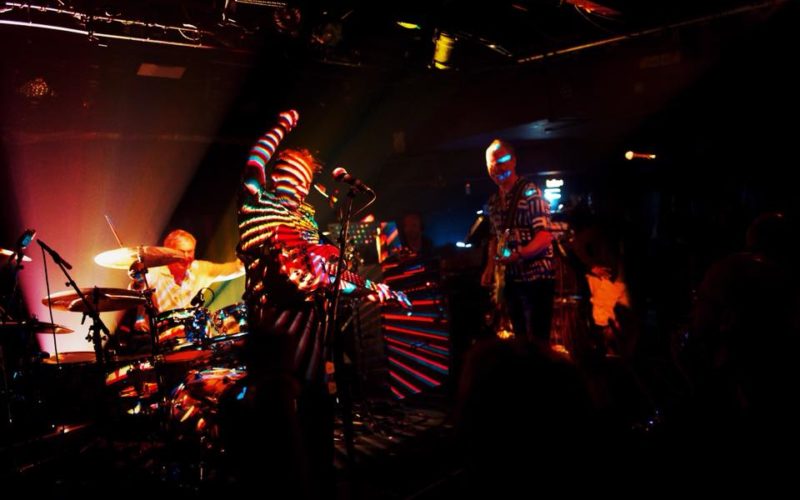 ---
---
Nick Mason's Saucerful Of Secrets brings together some familiar names, all great musi­cians: joining Nick are Gary Kemp and Lee Harris on guitar, Guy Pratt on bass, and Dom Beken on key­boards. Kemp is best known for his work with Spandau Ballet, Harris as having played guitar with The Blockheads (Ian Dury's band), Pratt needs no intro­duc­tion, and Beken is prin­ci­pally known for his work with The Orb, and Transit Kings (with Pratt). In the ini­tial announce­ment, it was revealed that the band will be playing early Pink Floyd songs at four inti­mate live shows in May, in two small venues in London.
Those ini­tial four, small, London con­certs were a roaring suc­cess — crit­i­cally acclaimed, and fans who attended couldn't praise the shows highly enough. Thus, a string of bigger shows across Europe have now been added to spread the music of The Saucers!
This is a unique oppor­tu­nity to expe­ri­ence Pink Floyd's cel­e­brated and sig­nif­i­cant early body of work played live including songs from albums 'The Piper At The Gates of Dawn' and 'A Saucerful Of Secrets'.
© Brain Damage/​Matt Johns
Photo: Chalkie Davies