21Jan2009
Notting Good Taste 2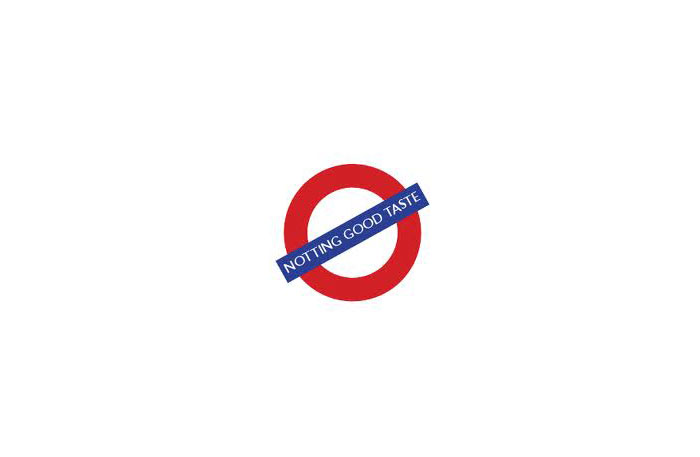 ---
---
Returning to the 20th Century Theatre due to pop­ular request, Guy Pratt's stand-​​up extrav­a­ganza "Notting Good Taste"… (www​.guypratt​.com) fea­turing Steve Furst, Nina Conti and Miles Jupp with The Stillhouse Orchestra playing live in the foyer…
"Notting Good Taste" is in fact quite the oppo­site. It's a round-​​up of some of the best comedy talent around, served up in tasty morsels, resulting in a full serving of mirth and laughter.
It is hosted by inter­na­tion­ally renowned musi­cian and come­dian Guy Pratt, whose twenty-​​five odd years spent living in the area seems to make him think he has the right to front some­thing like this.
£15 (in aid of Multiple Sclerosis Society)
Includes a "free cock­tail" hour
Sponsored by Martin Miller's Gin
Served between 7.30pm and 8.30pm
Food served in the interval
Tickets avail­able on the door or reserve a ticket at:
http://​www​.wegottickets​.com/​e​v​e​n​t​/​4​2​953
Steve Furst (as Lenny Beige):
Steve is per­haps most instantly recog­nis­able from star­ring in the Orange phone cinema adverts and has also appeared reg­u­larly in Little Britain. He first worked in comedy writing for Chris Evans' show "Power Up" and then moved on to set up Britain's first comedy mag­a­zine – "The Heckler" – before founding such comedy clubs as The Double Six Club, The Youth Club, and The Regency Rooms. He for­merly worked under the name of Lenny Beige, fighting the 1997 General Election in Putney under that name, and it is in this incar­na­tion that he per­forms at "Notting Good Taste".
Nina Conti:
Nina started doing stand-​​up /​ ven­tril­o­quism in January 2002. Since then her and her alter-​​ego Monkey have enjoyed a ter­rific suc­cess, win­ning the BBC New Comedy Awards. As an actress, Nina spent two years at the Royal Shakespeare Company. Following this, she went to Edinburgh with a one-​​woman ven­tril­o­quial farce "Let Me Out", written for her by the eccen­tric genius Ken Campbell. She con­tinues to gig around the world, including 2 sellout shows at the Edinburgh Festival. Recent work includes "Bromwell High", which aired on BBC 2 and "Claire In The Community", which was a mas­sive suc­cess on Radio 4. Last year, she com­pleted a month long run at the Melbourne Comedy Festival where she won the pres­tigous BARRY Award, and a UK Tour. In 2009 she will return to the Melbourne Comedy Festival and to the Edinburgh Festival.
Miles Jupp:
Miles Jupp has built up an impres­sive CV of the­atre, tele­vi­sion, film and radio. On the BBC2's (BAFTA nom­i­nated) Live Floor Show Miles made reg­ular per­for­mances. Miles's solo show "Everyday Rage and Dinner Party Chit-​​Chat" was recently broad­cast on Radio 7; he also wrote and appeared in "Miles Jupp's Real World", a comedy series for BBC Radio 4 and guested in Clive Anderson's "All Talk" (BBC Radio 2). Even in the recent "Harry Potter and the Order of the Phoenix", Miles makes a cameo appear­ance and will appear in "Is Anybody There?" oppo­site Michael Caine and Leslie Phillips. Miles Jupp's latest one man show "Drifting" was a crit­ical and com­mer­cial suc­cess at this year's Edinburgh Fringe Festival earning him five 4-​​star reviews