06Nov2008
NOTTING GOOD TASTE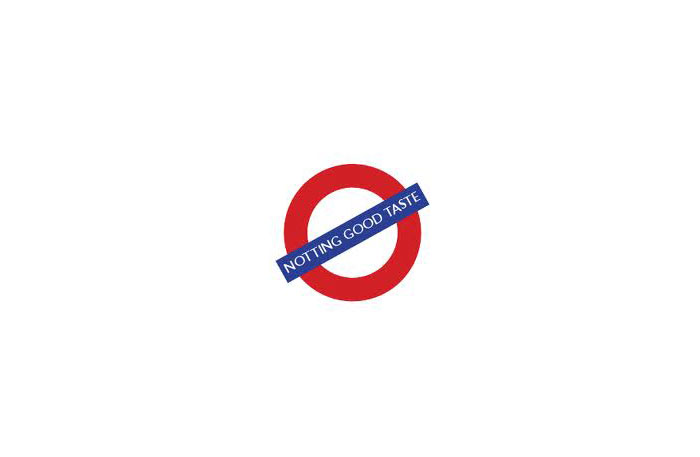 ---
---
A brand new comedy night takes place on November 13th from 8pm, being held at the 20th Century Theatre (London's Notting Hill area), hosted by Guy Pratt and fea­turing Adam Hills, Miles Jupp, Geoff Boyz and Watson & Oliver.
"Notting Good Taste" is in fact quite the oppo­site. It's a round-​​up of some of the best comedy talent around, served up in tasty morsels, resulting in a full serving of mirth and laughter. It is hosted by inter­na­tion­ally renowned musi­cian and come­dian Guy Pratt, whose twenty-​​five odd years spent living in the area seems to make him think he has the right to front some­thing like this.
Tickets are priced at £15 each and include a free cock­tail and raffle ticket.
The UK's Multiple Sclerosis Society is the ben­e­fi­ciary of this spe­cial night.