22Nov2009
NOTTING GOOD TASTE presents GUY PRATT'S "CHRISTMAS BREAKFAST OF IDIOTS"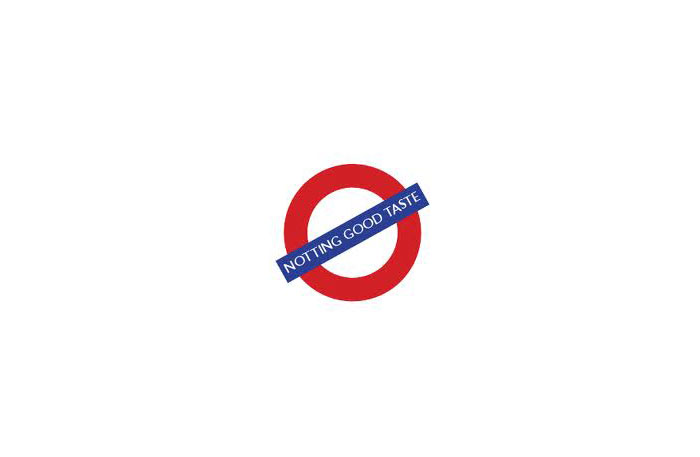 ---
---
**** LAST EVER UK SHOW ****
Host:
20th CENTURY THEATRE
Start Time:
Wednesday, 09 December 2009 at 19:00
End Time:
Thursday, 10 December 2009 at 00:00
Location:
20th Century Theatre
Street:
291 Westbourne Grove W11 2QA
Town/​City:
London, United Kingdom
******************************
A revised and updated ver­sion of Guy's hilar­ious and crit­i­cally acclaimed one-​​man show on the ups and downs of life at the pointy end of the music busi­ness…
"Wonderfully indis­creet" — Mojo
"A nat­ural racon­teur with a droll turn of phase" — The Guardian
"Pratt is pretty bloody hilar­ious." –The Irish Times
"What tales he has to tell." — The Independent
"Like being seated on a train journey next to the most inter­esting man you ever met!" — The Sunday Times
with sup­port from Madame Galina and Lewis Macleod with Orlando Seale playing live in the foyer.
"Notting Good Taste" is in fact quite the oppo­site. It's a round-​​up of some of the best comedy talent around, sevred up in tasty morsels, resulting in a full serving of mirth and laughter. It is hosted by inter­na­tion­ally renowned musi­cian and come­dian Guy Pratt, whose thirty-​​odd years spent living in the area seems to make him think he has the right to front some­thing like this.
£10 admis­sion in aid of Fairtunes​.org includes a free cock­tail spon­sored by Martin Miller's Gin served between 7pm and 8pm. Donations will be taken for the charity during this first hour.
Doors at 7pm
Orlando Seale in the foyer from 7pm
Food will be served during the interval
TICKET LINK TO FOLLOW
IN THE MEANTIME PLEASE EMAIL gus@​2​0​thcenturytheatre.​com TO RESERVE TICKETS